Twitter Unveils New Logo – Have Your Twitter Icons Been Updated?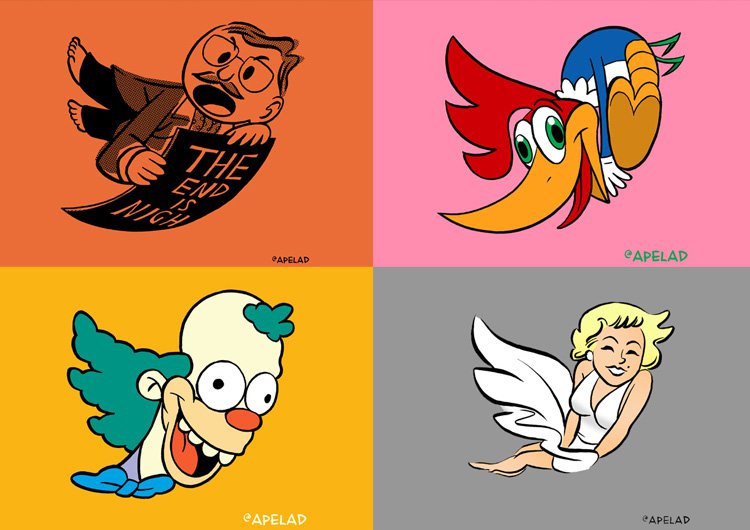 Notice anything different about your social networks? Last week Twitter changed its logo to a more simplified bird, replacing the lowercase "t" and plumed bird silhouette with a cleaner geometric design. With Twitter's logo update and rebranding, it's a must for businesses and brands to update the Twitter icons on their website, email blasts, social media pages, etc. to remain consistent and avoid appearing outdated.
Along with the unveiling of Twitter's new "universally recognizable symbol," the social network also released a set of strict guidelines for utilizing Twitter's brand and trademarks. But not everyone has been following the new rules – see what happens when you turn the new logo on its side or replace it with pop culture icons.
Published on .