Website Design & Development
Sony - Proforma
Cuker partnered with Sony to create the digital strategy for the launch of a new line of high-end yet affordable furniture and accessories to compliment their TVs named Proforma.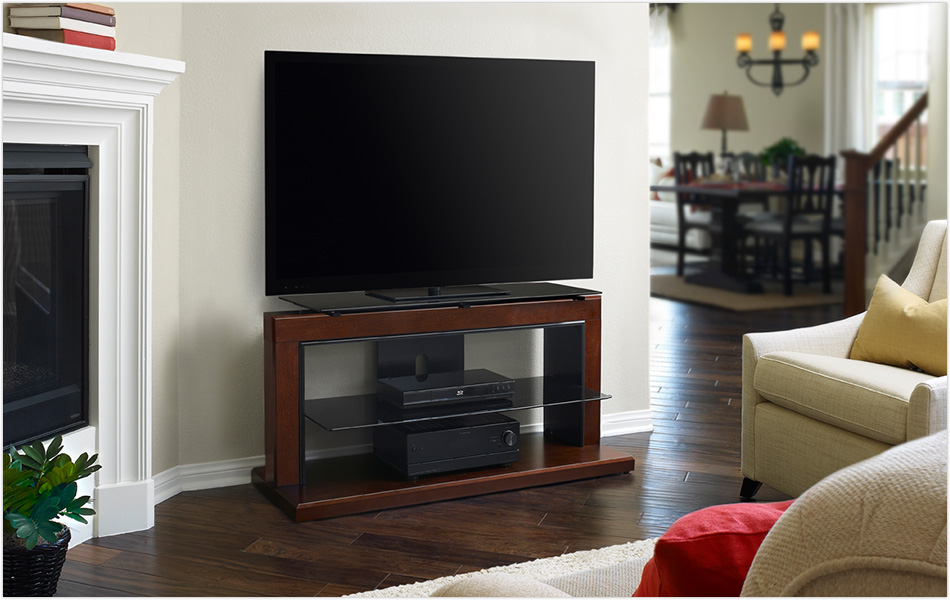 Sony found that many of the furniture and accessories in the market didn't support the beautiful aesthetic, or high quality acoustics of their TVs. They saw this as an opportunity in the market to develop a line of products that would be purchased with their TVs including wall hanging solutions, exact fit TV stands, cable systems, and more.
Cuker developed a clean, easy to use website that showcases the product line along with the features and benefits. The website includes a dynamic product showcase that allows users to rollover hotspots on each product for more product details. The website also includes a support section that allows users to easily find support documentation on the Proforma products including installation instructions, and tutorials.
With this partnership, Sony continues to focus on innovation in the TV category, creating a product offering that supports the entire TV viewing experience for consumers.