Win in your category with High Performance Website & eCommerce Platforms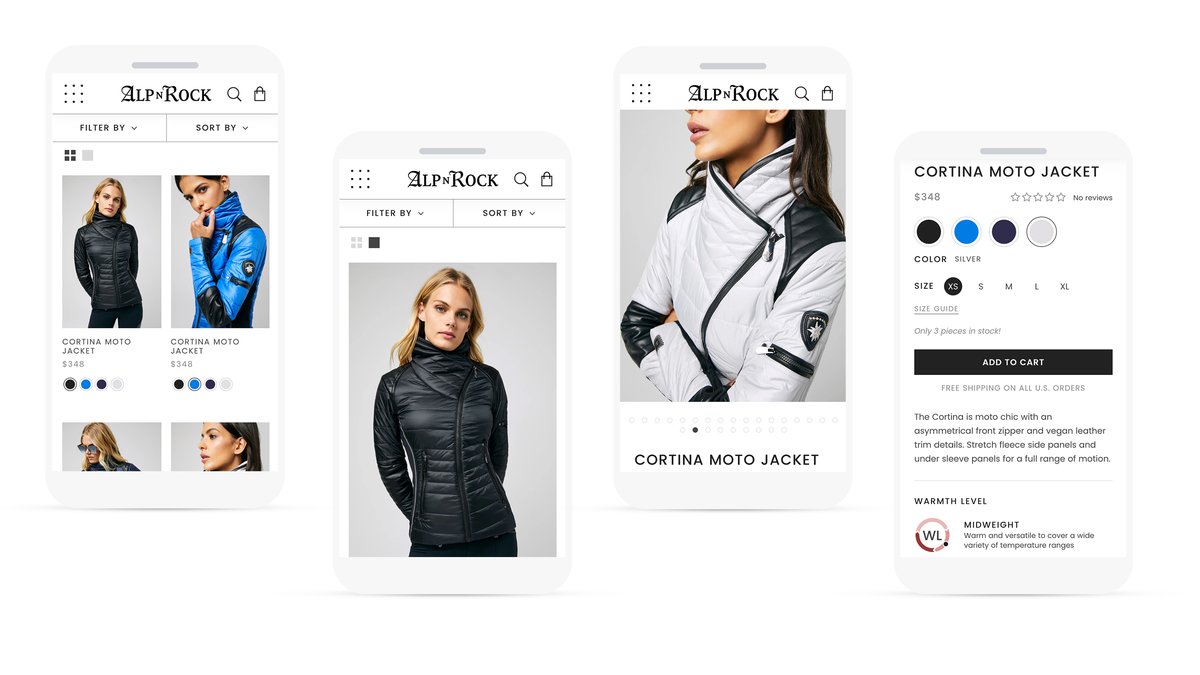 Alp-N-Rock
We partnered with Alp-N-Rock to reenvision their digital brand storytelling and elevate their shopping experience.
Learn More →
Nike
We partnered with Nike for a different type of campaign - giving it back to the pay it forward
Learn More →
Rip Curl
We partnered with Curl to launch their eCommerce Website in the US and grow online sales with digital marketing.
Learn More →
Captivate Your Audience & Drive Action
We create culture driven digital brand platforms
Awards & Recognition
We've received over 175 Industry Awards and International recognition for our work and results.
Our clients love to win. We make it happen.
Winning strategy, UX
design, and technology.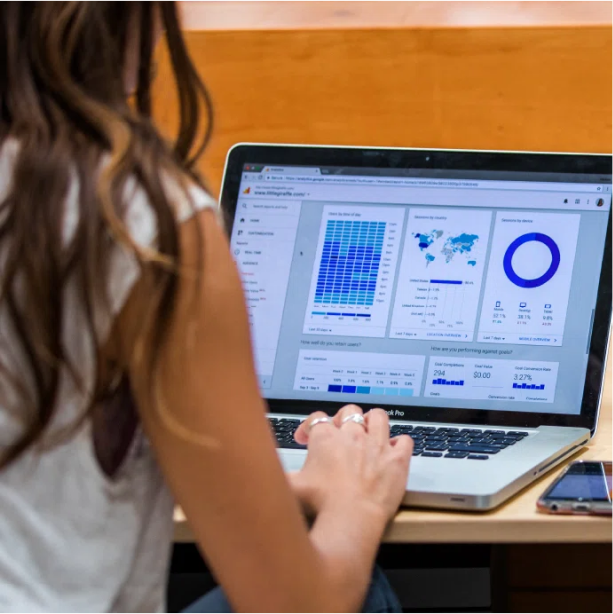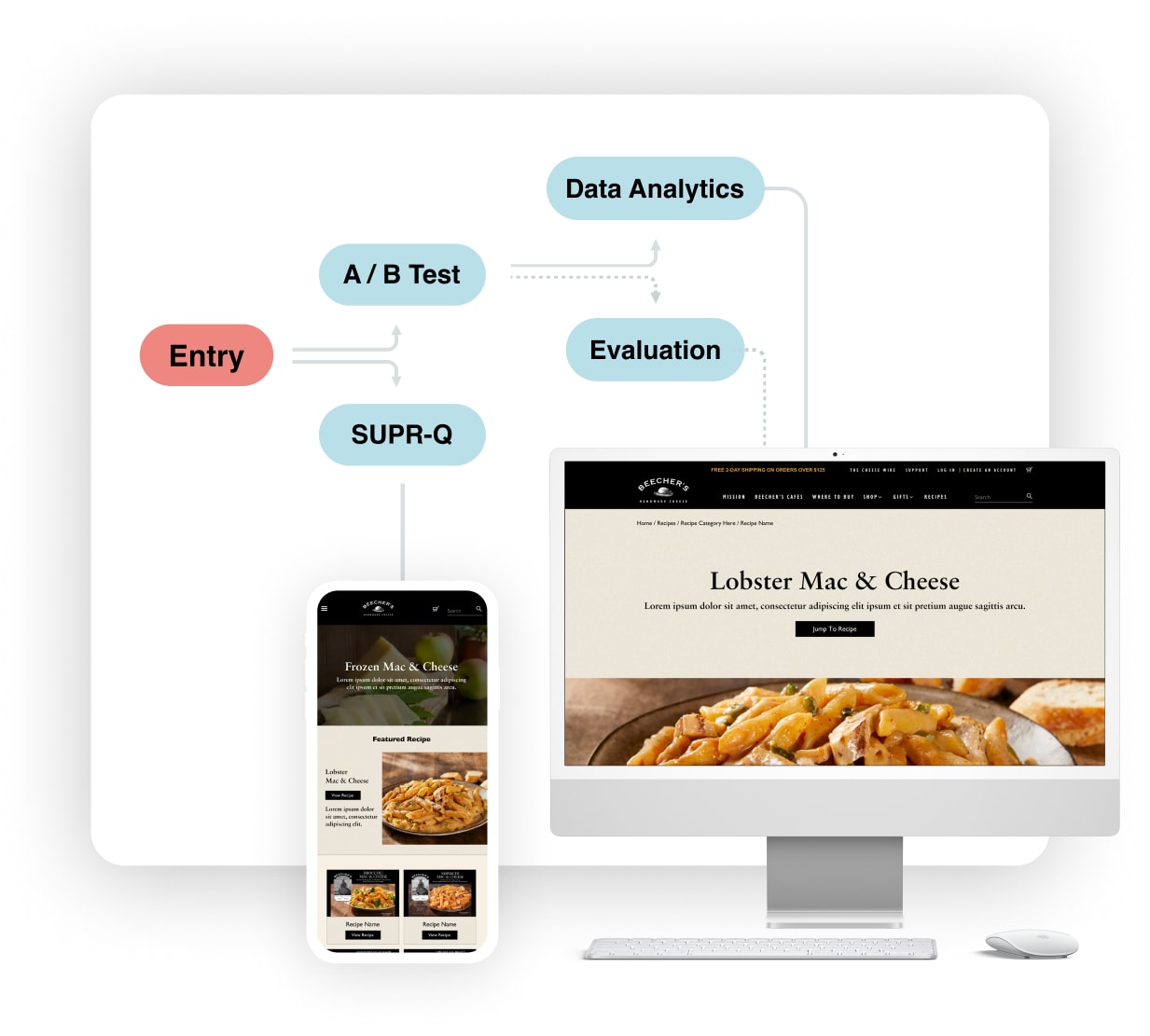 Data Driven Design
By turning insights into action, our data driven infrastructure helps customers understand their audience, unleashes opportunities, reveals new trends, and increases conversion.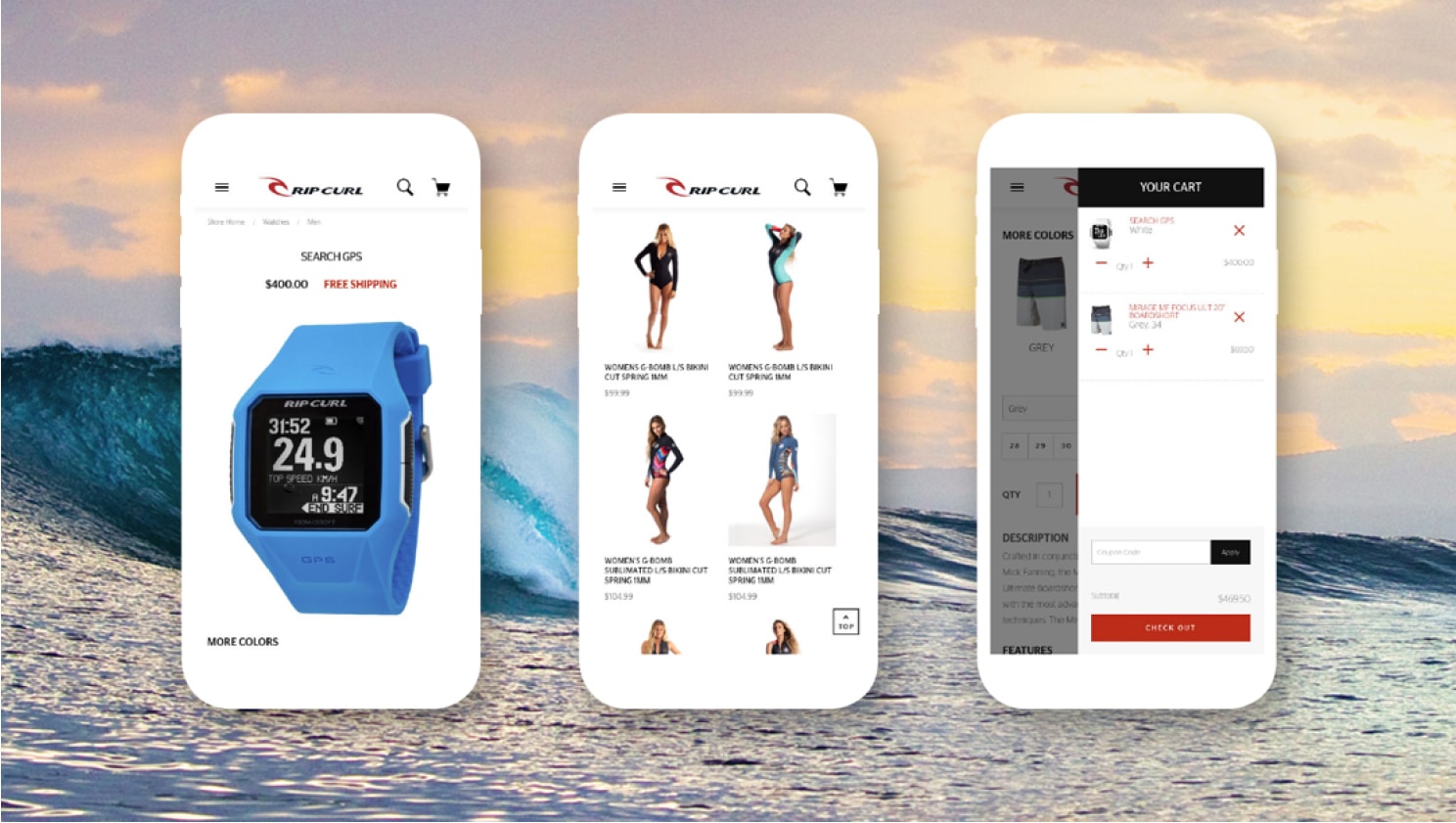 eCommerce & Complex UX Design
We leverage data, user behavior research, and UX best practices to create award-winning digital experiences and scalable, high-performance eCommerce platforms customized to the needs of your business.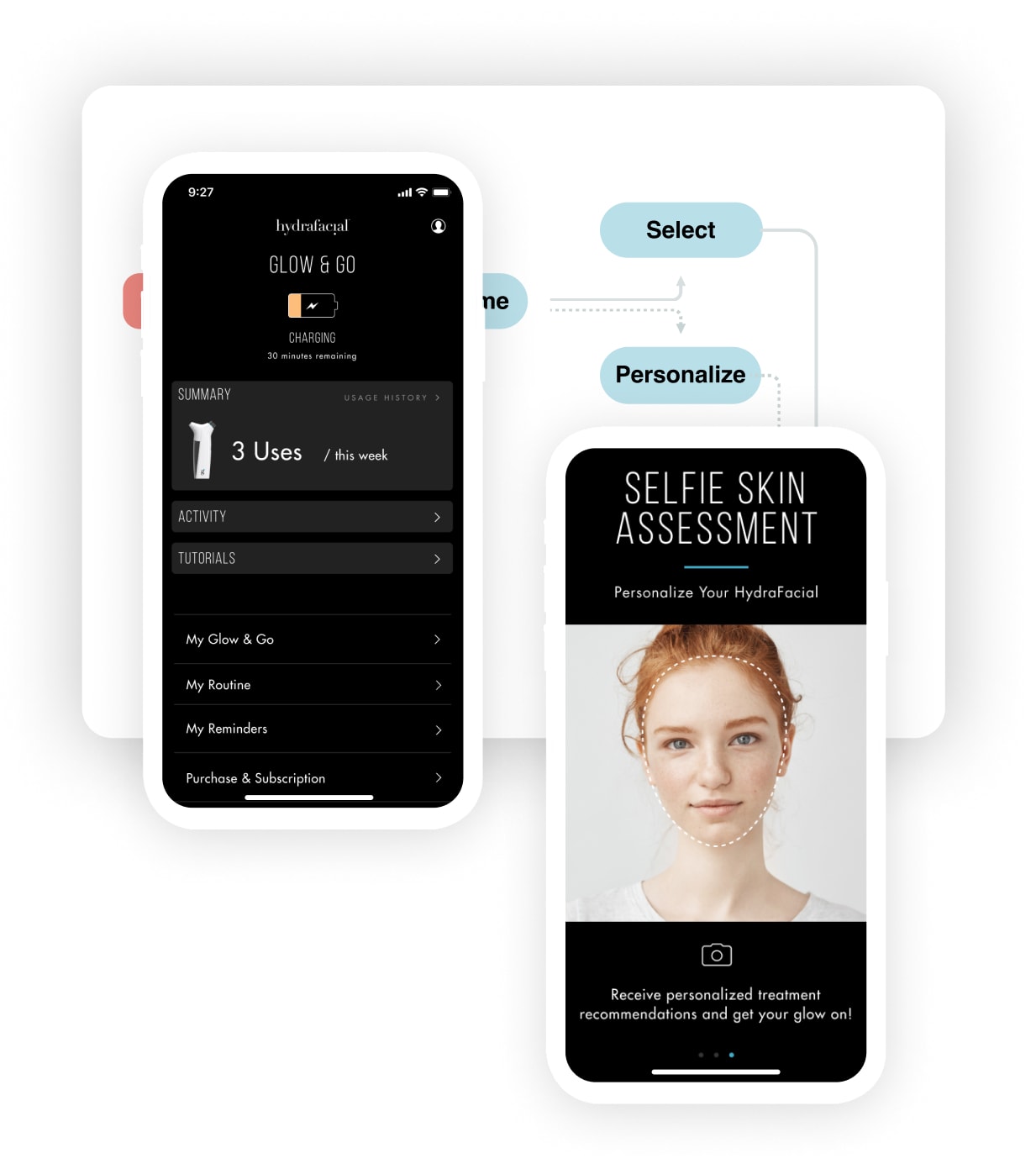 Mobile Apps & Software UI
We design user interfaces (UI) for customer software and develop mobile applications that fuse simplicity and intuition to capture the attention of your audience and enhance the overall digital experience with your brand.