Win in your category with Progressive
Marketing and Technology
We launch 360 digital marketing campaigns that drive awareness,
traffic, and cross channel sales.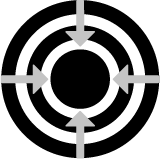 Target
We create winning brand strategies and craft culture-driven stories and content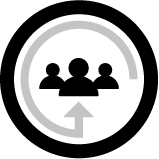 Launch
High Performance Marketing across Social, Search, Display, Video, Email, and more.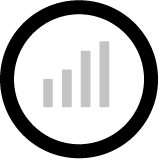 Grow
Measure and optimize LCV, CPA, and ROAS.
Captivate Your Audience & Drive Action
350%
Average Client Growth
#1
A Culture Built for Winning
Our clients love to win. We make it happen.

Winning strategy, expertise,
and relentless innovation.
Paid Social
Paid Search
Video
Streaming Audio
Shopping & Feeds
Amazon
Instacart
Marketplaces
Display & Retargeting
Editorial Media
Creative
SEO
Social Management
Influencer
Email & CRM
SMS
Affiliate
Analytics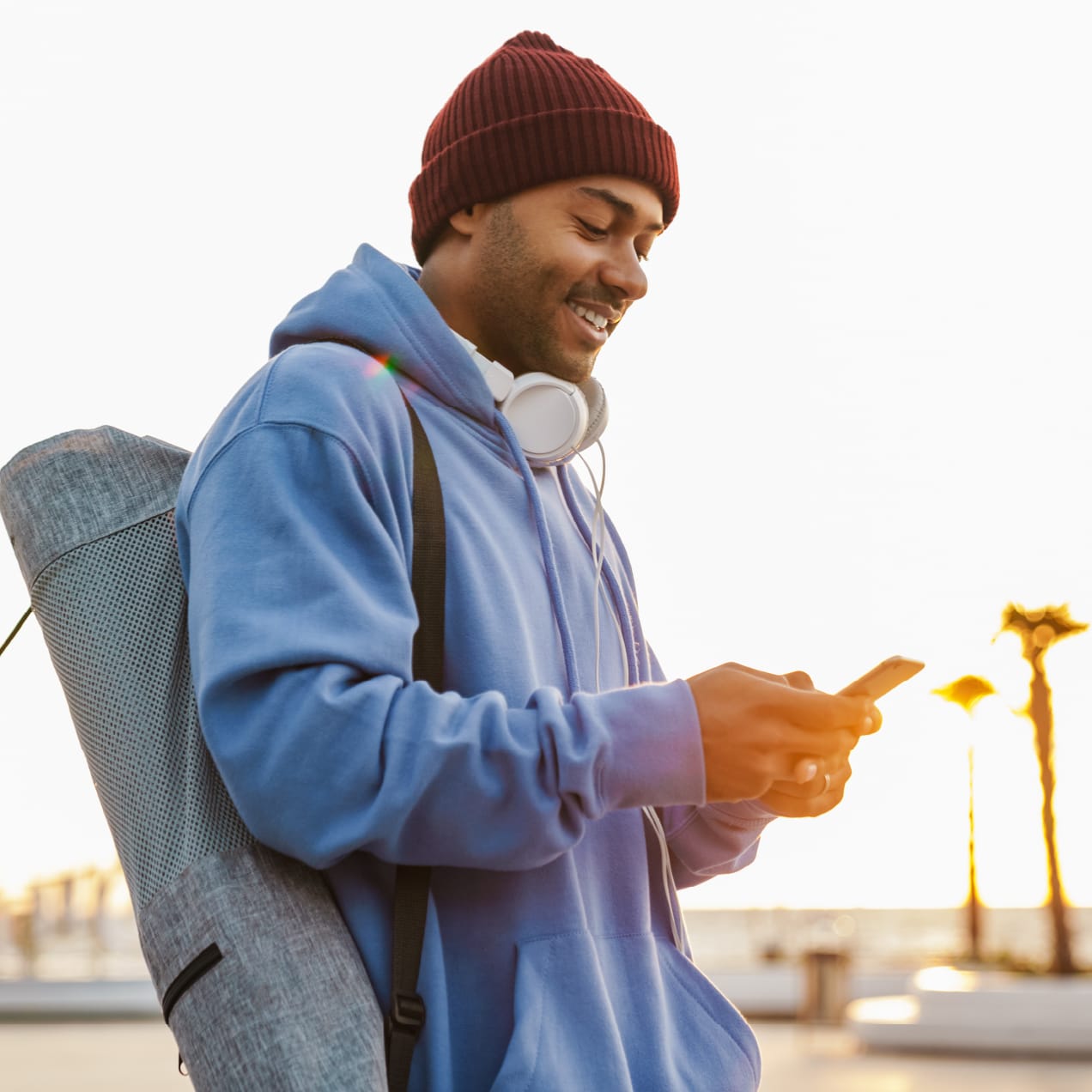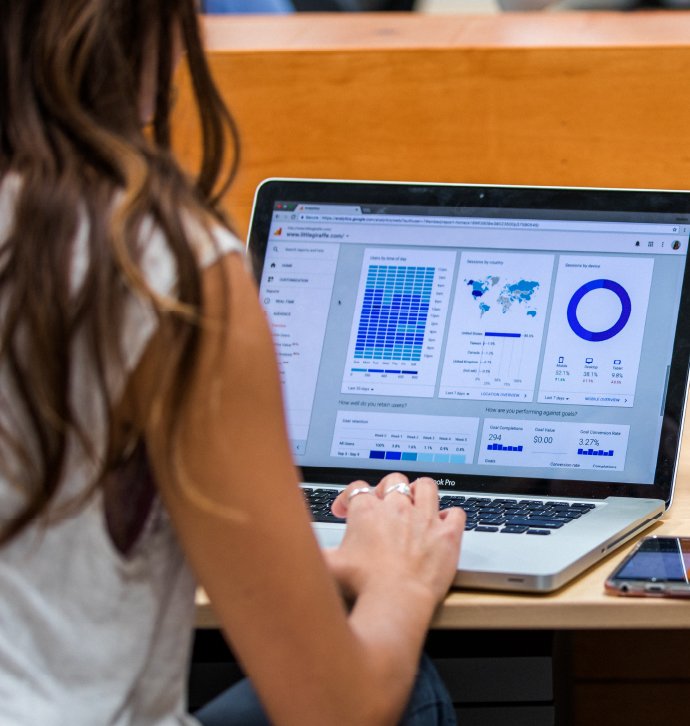 Analytics & Insights for Smarter Marketing
Our team of certified marketing experts help you navigate your sales growth, customer & location targeting, industry trends, and forecasting.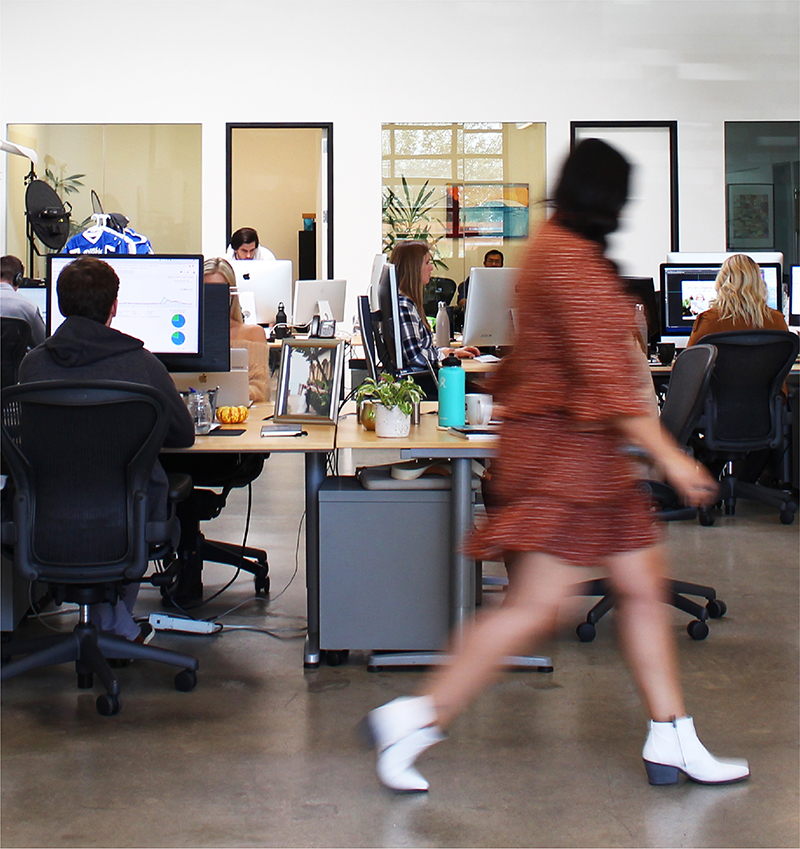 A Culture Built Around Winning.
We are passionate about helping our clients out perform competition. With over 14 years experience and 170+ industry awards, we partner with brands we believe in to accelerate growth.
Let's Connect